We're Moving!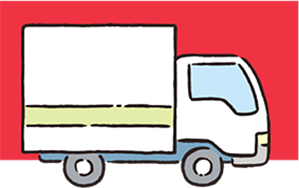 We are very excited to announce that we are moving to our new location in
Fairfield on October 25th! Our new office is located at 1494 Fairfield Road, just across from Ross Bay Cemetery.
See us in our new space from October 25th through all of November for a little
Welcome Gift and be entered to win the big Prize Draw!
We can't wait to see you there!
Please give us a call if you have any questions: (250) 588-1580

We're Moving Capital Family Chiropractic | (250) 588-1580